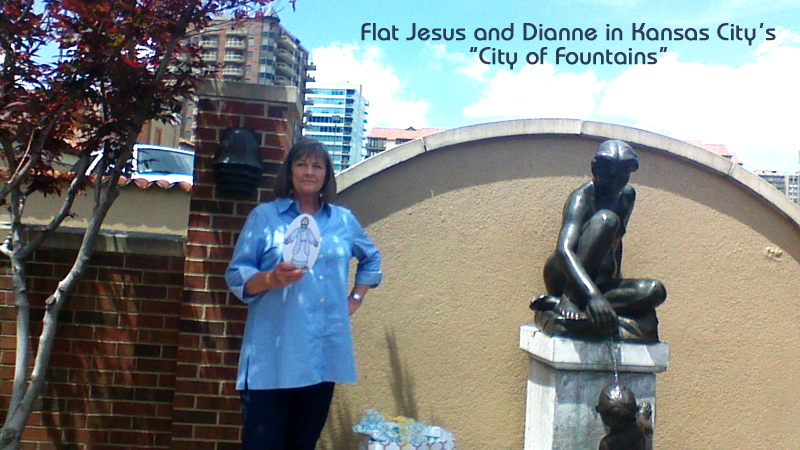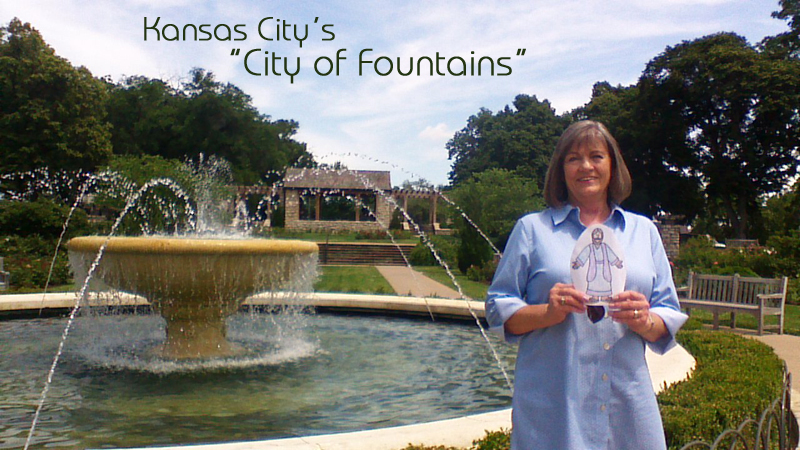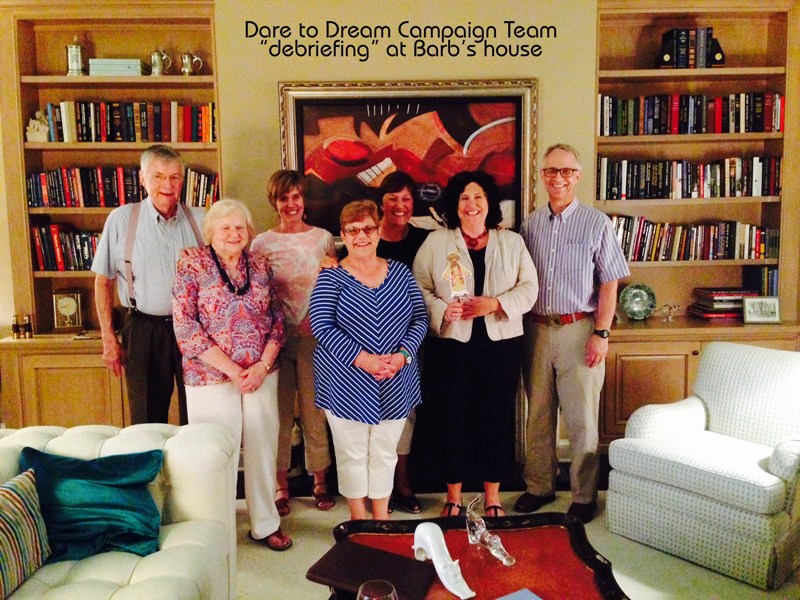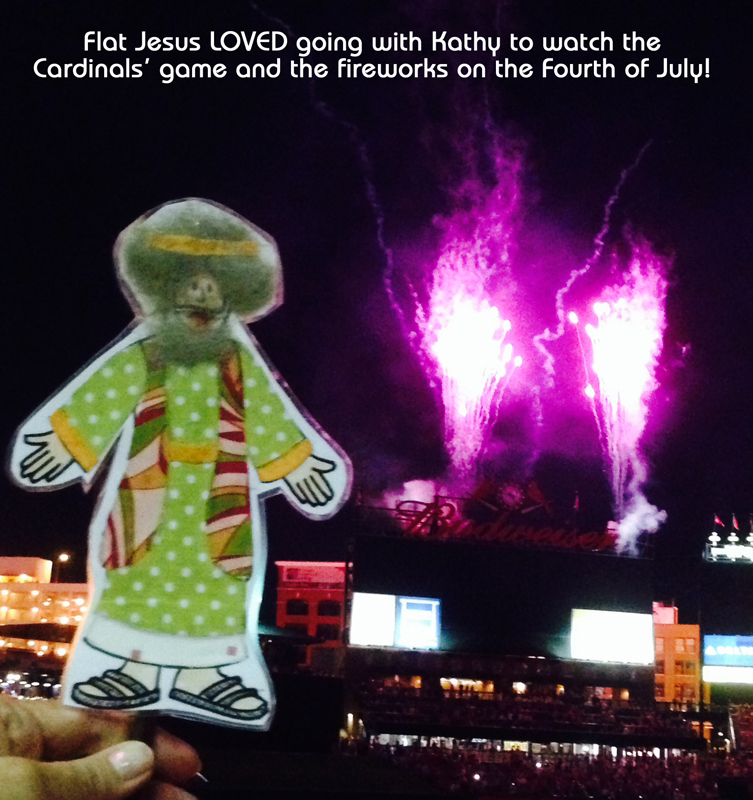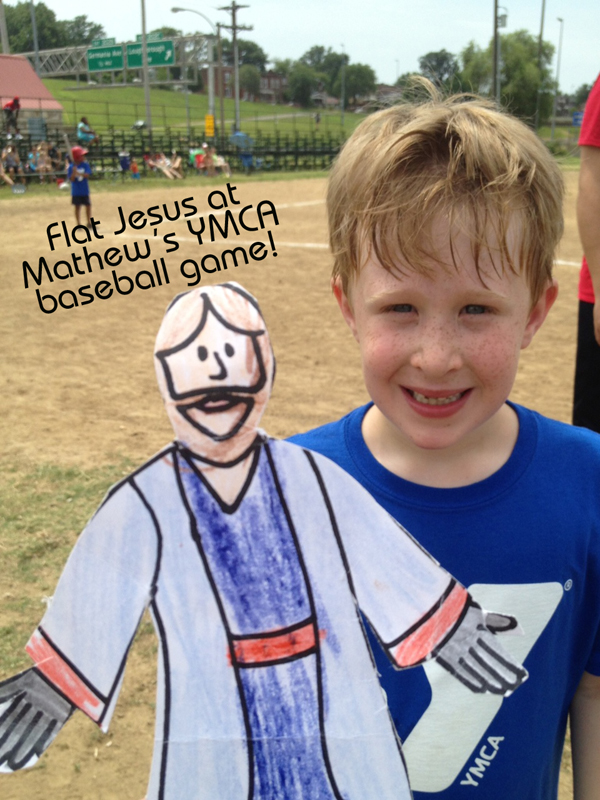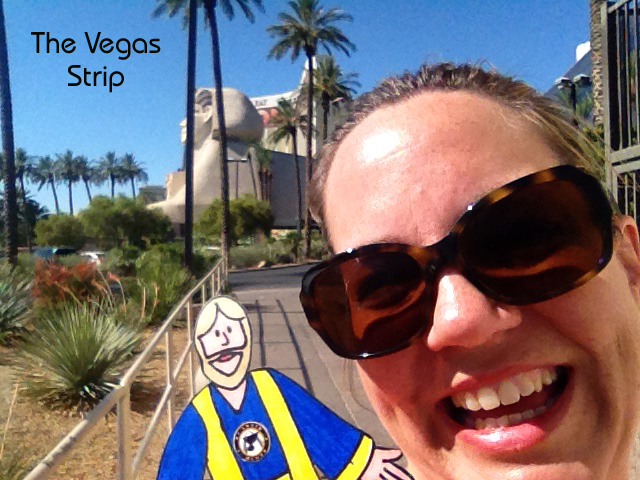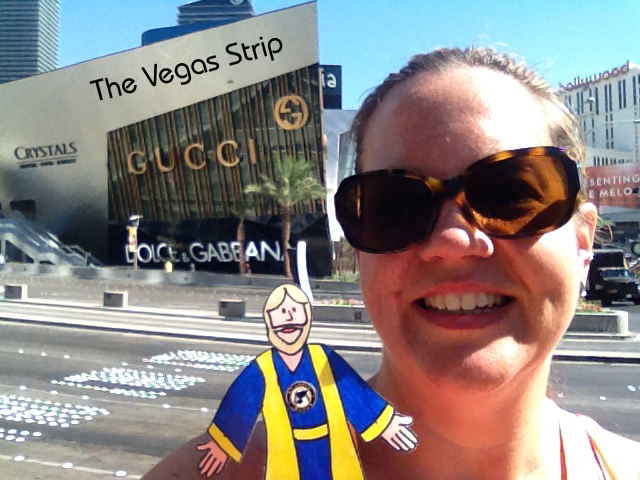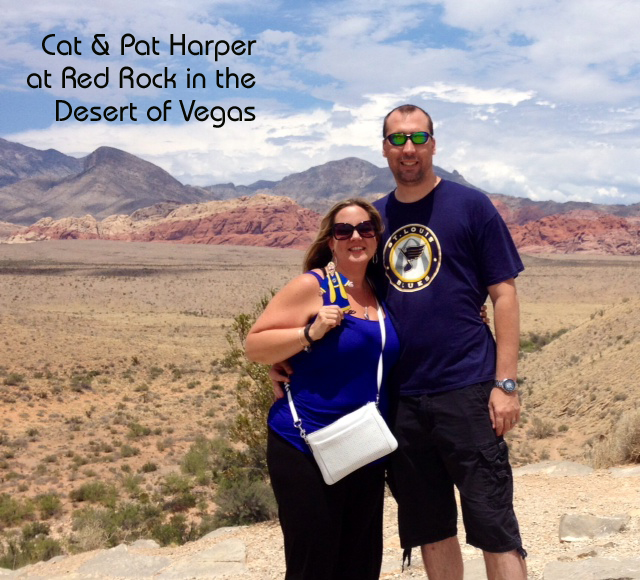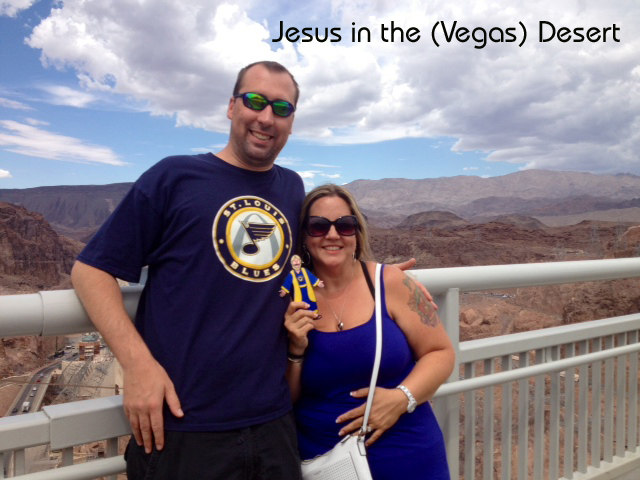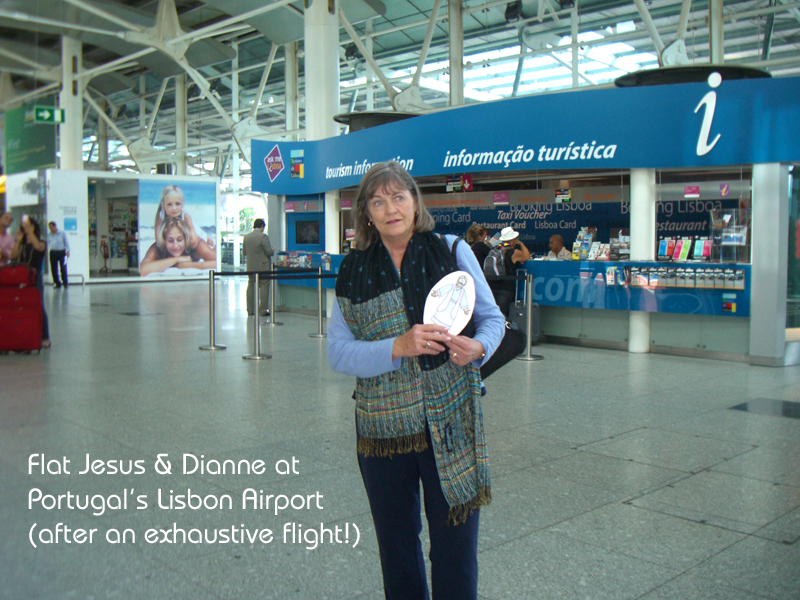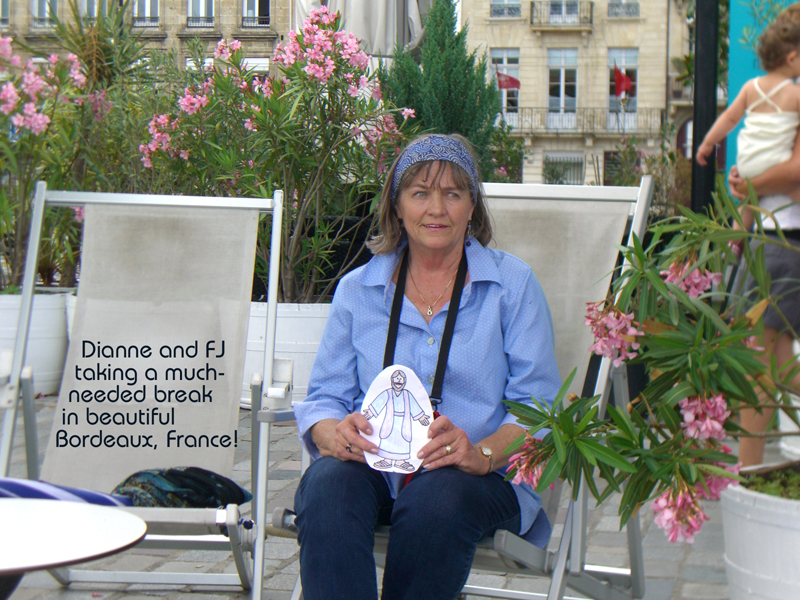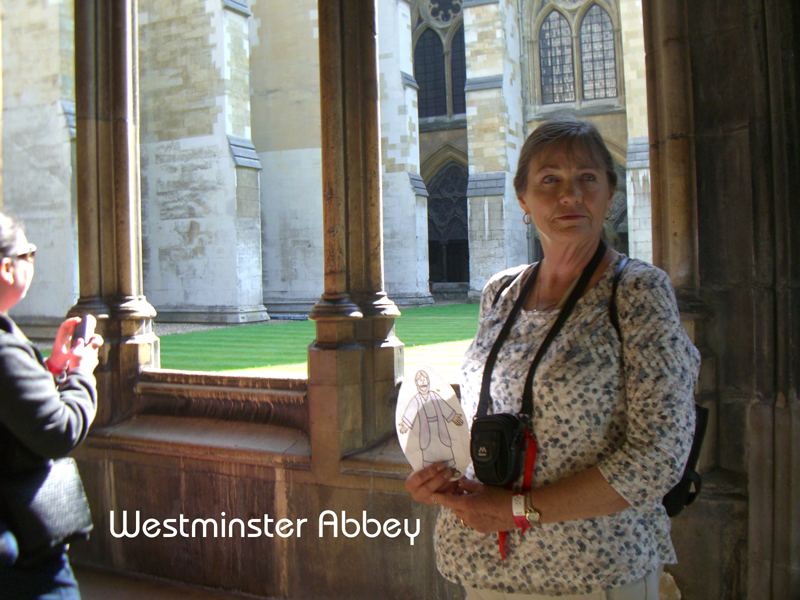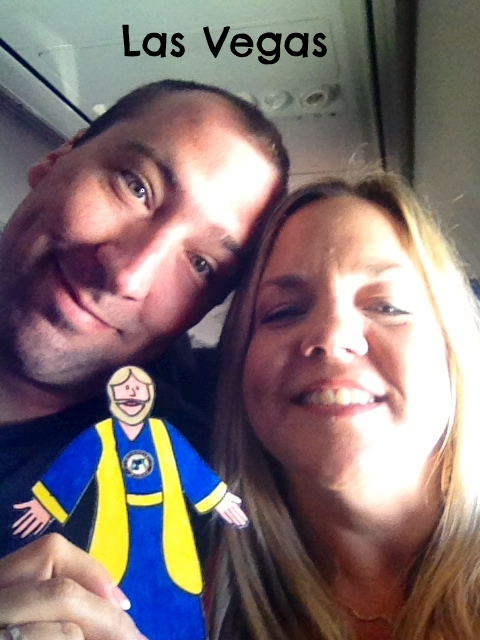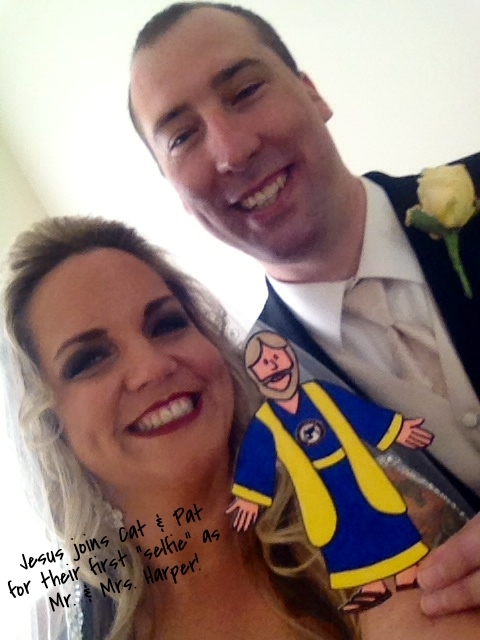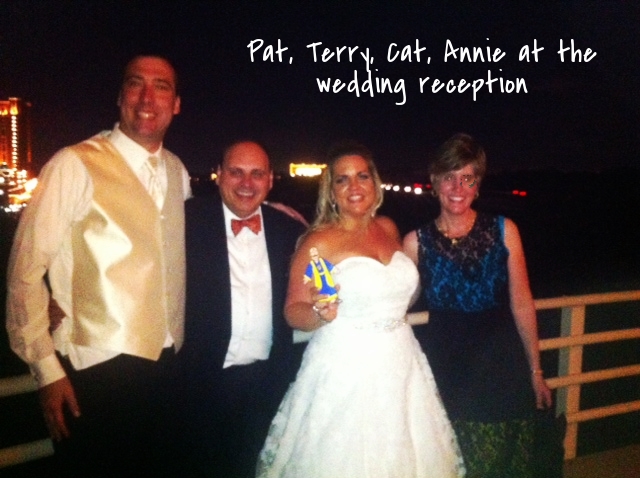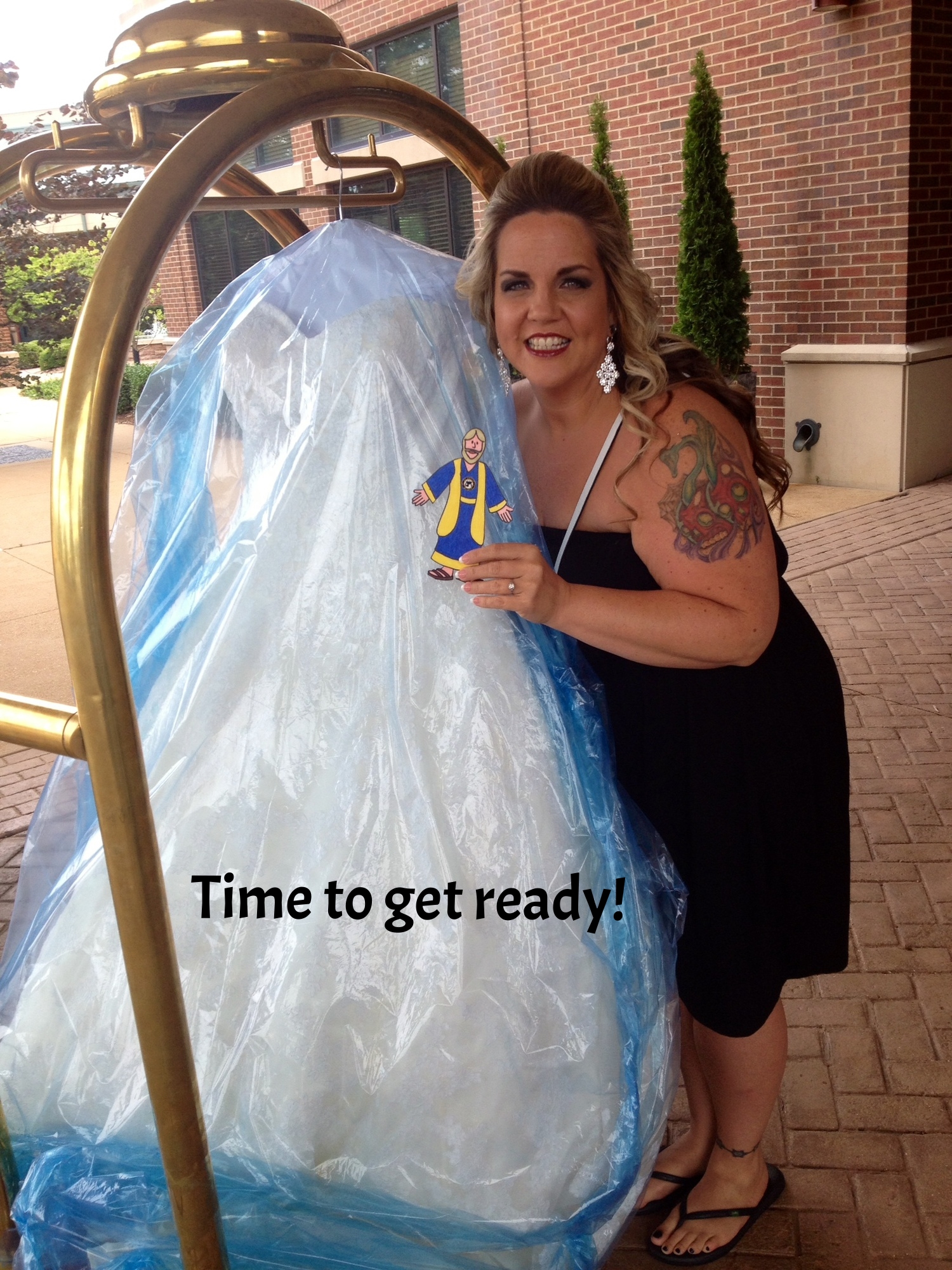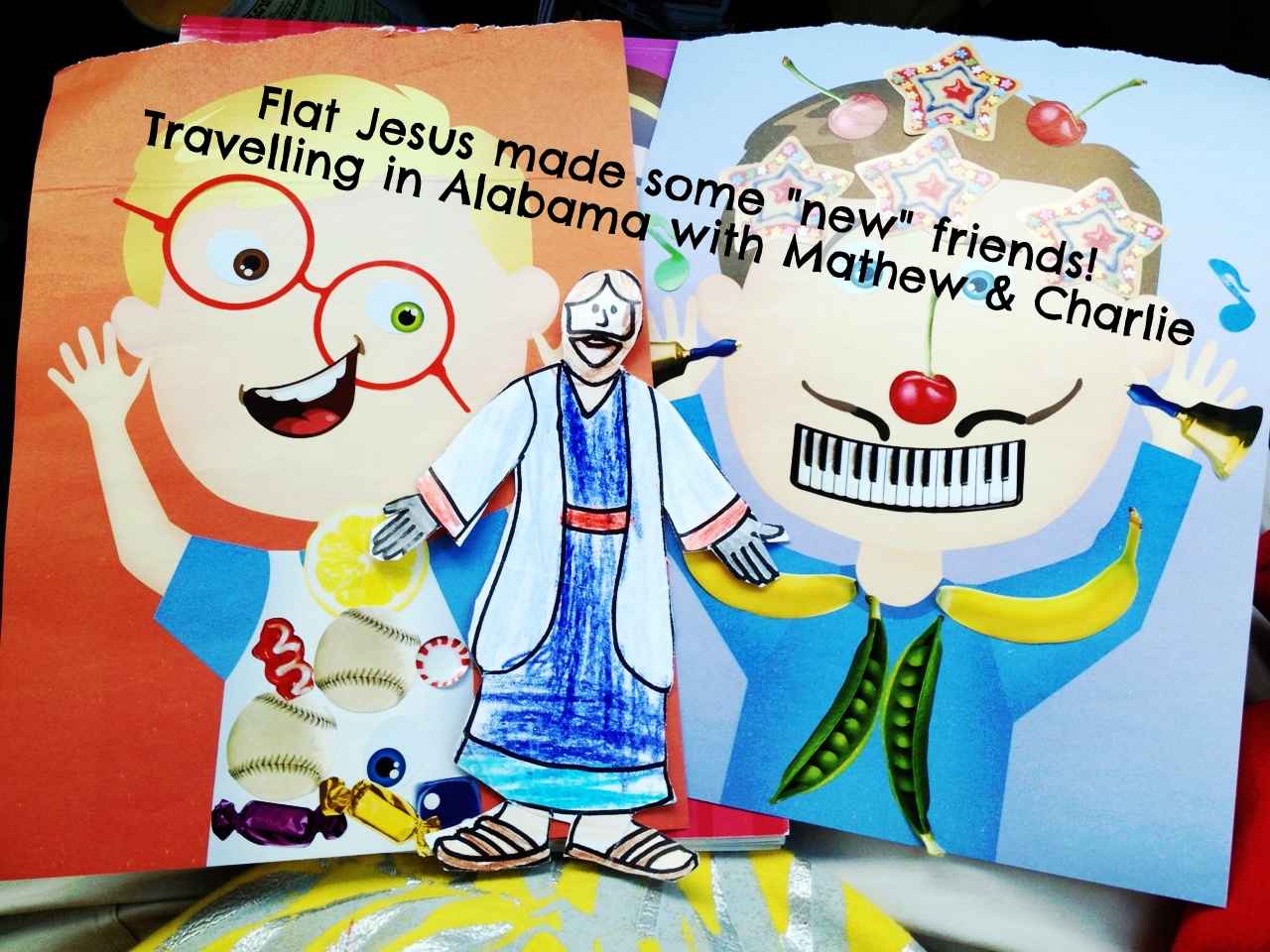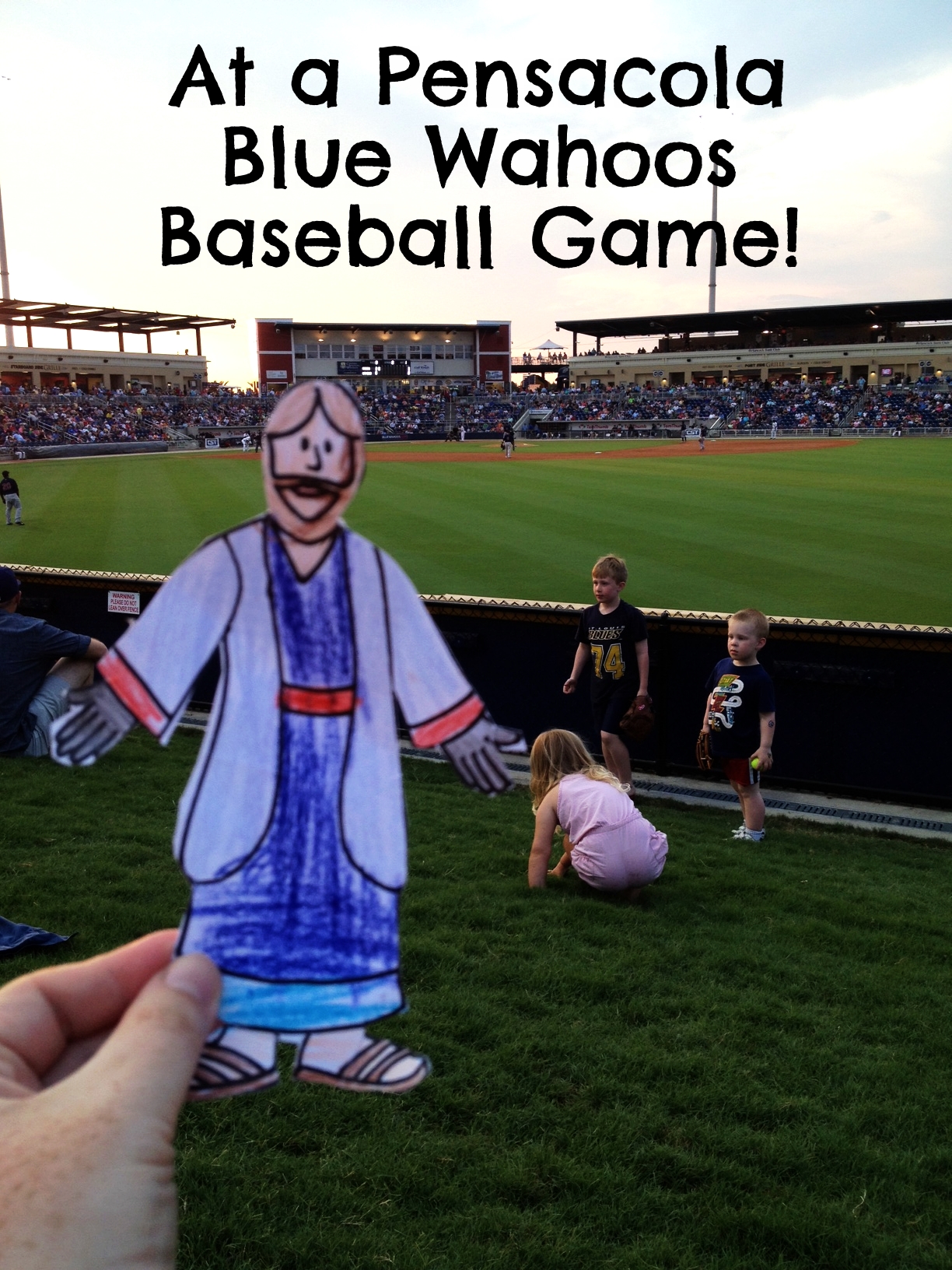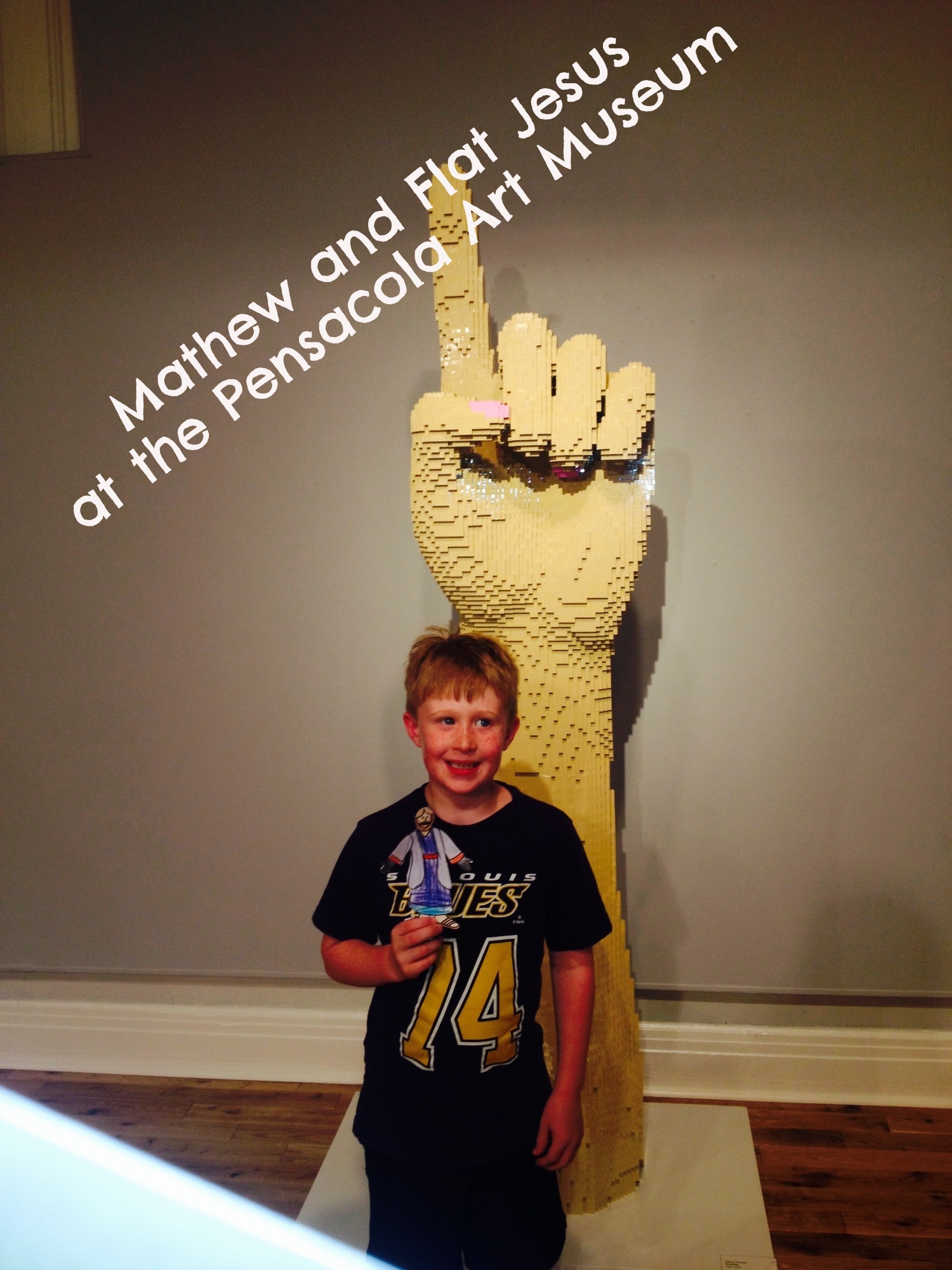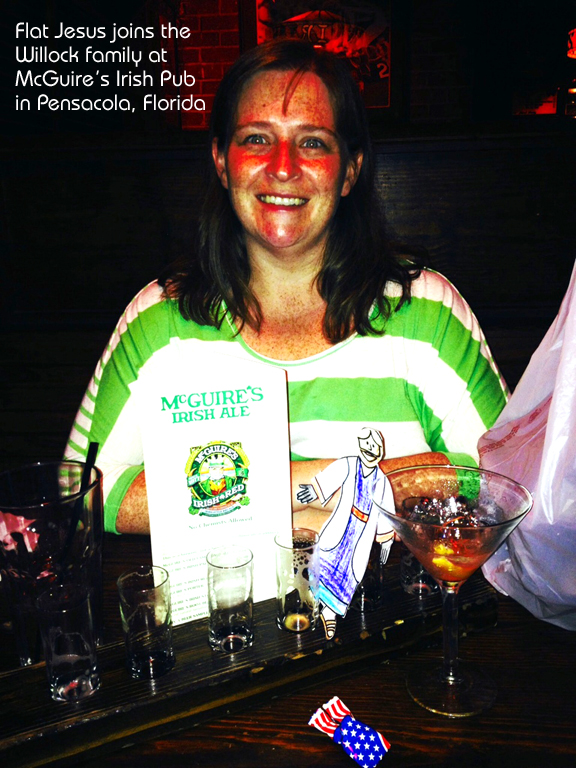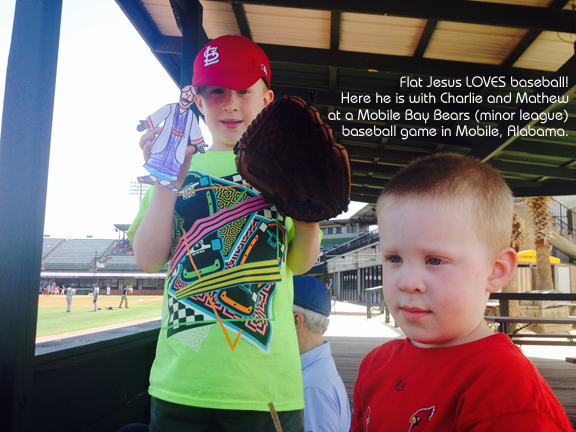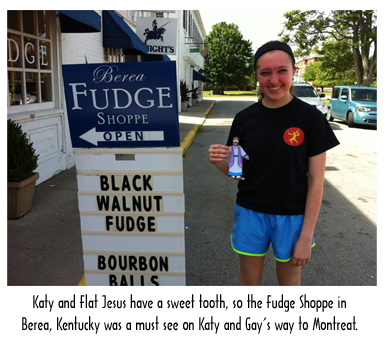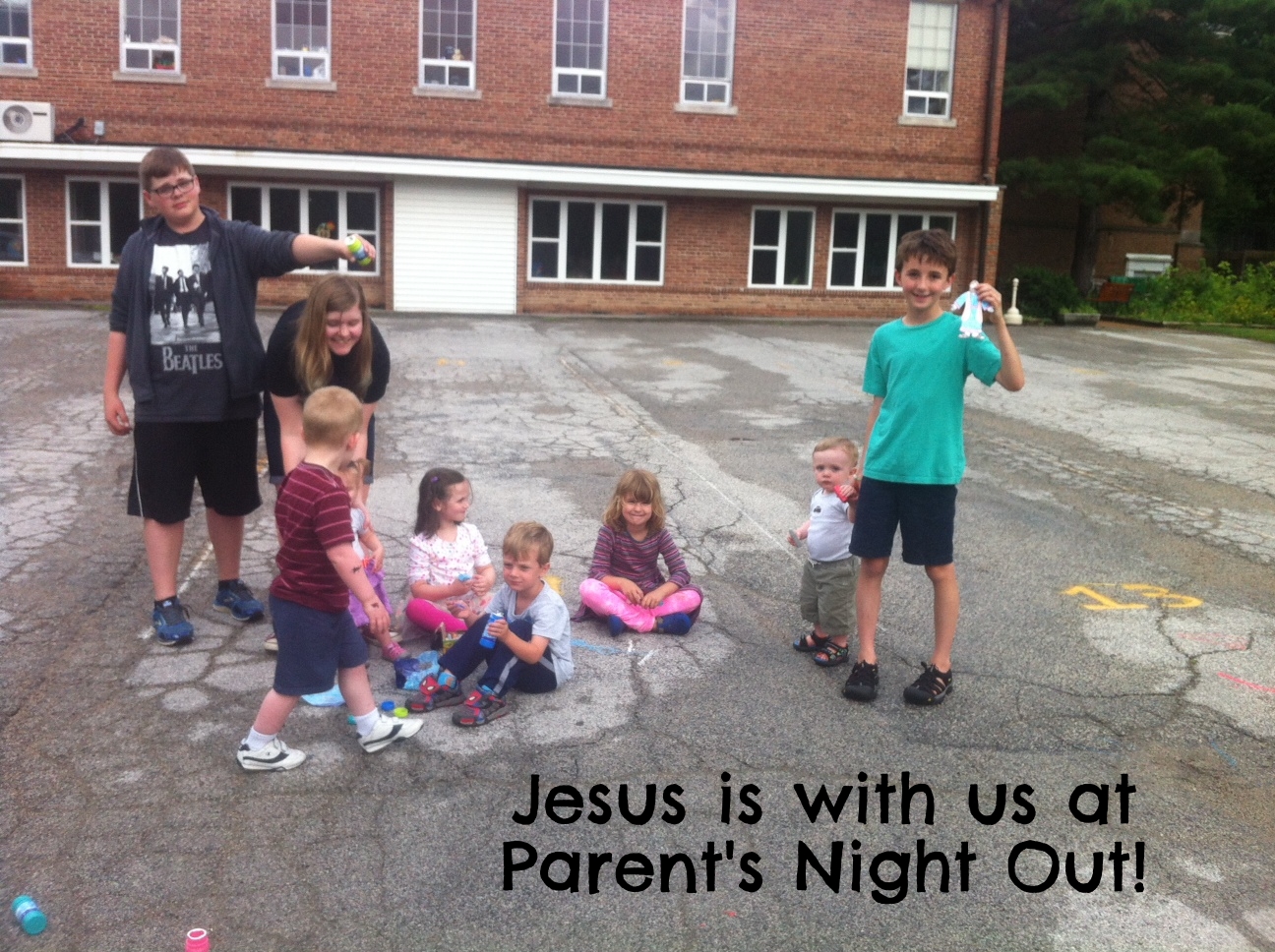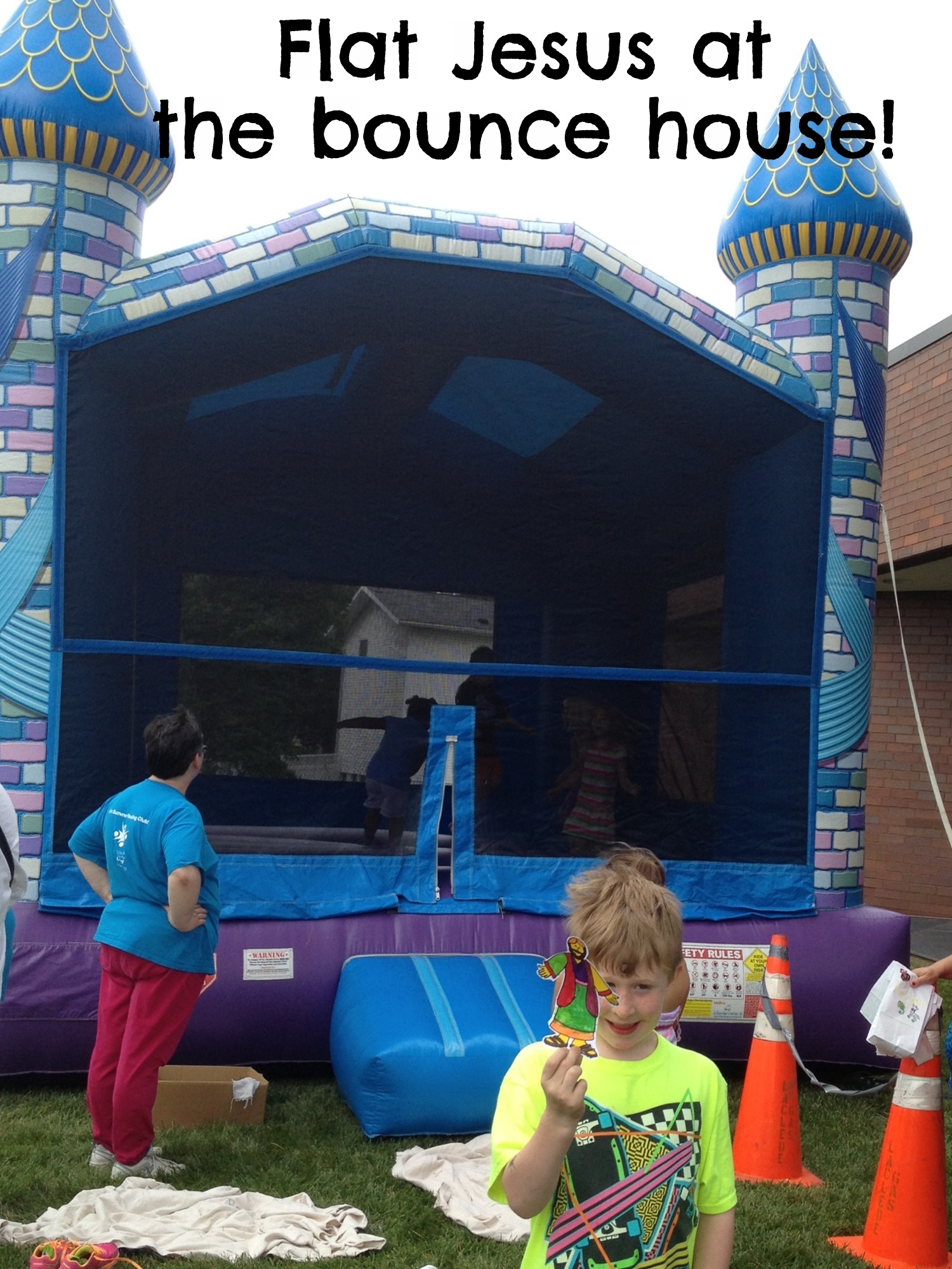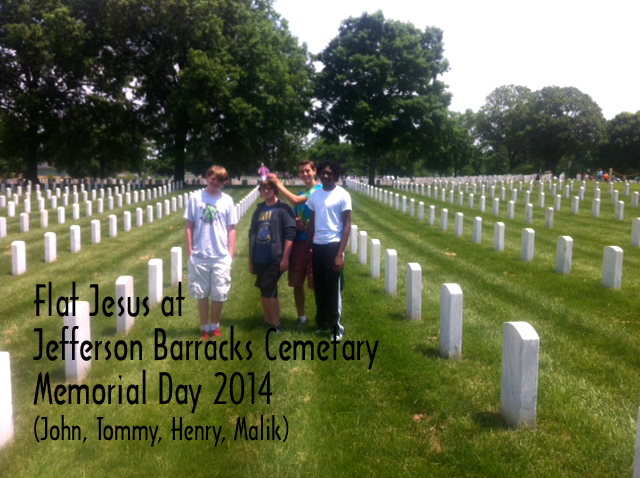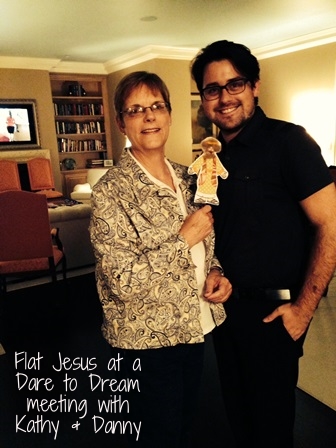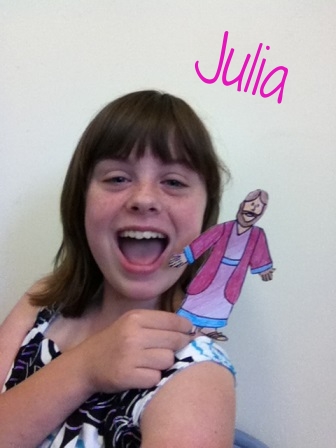 The Adventures of Flat Jesus!
Ever heard of Flat Stanley, the popular children's book? Well, the Worship Arts Committee brings you (drumroll, please) Flat Jesus! What the heck is Flat Jesus? It's a fun project that helps us share our faith and reminds us that Jesus goes with us wherever we go. It's also a way to keep us connected over the summer while people are travelling hither and yon. You're invited, and encouraged, to take a cut-out of Jesus (or print it here), decorate him, take him with you this summer, snap pictures of your Flat Jesus, and email them to FDP. Let us know where Jesus is, and we'll post it here.
Where will you go with Jesus? The lake, the beach, the mountains, or the neighborhood pool? We look forward to hearing about your adventures!